Address:
Available Services:
Hours of operation
| | |
| --- | --- |
| Monday | 7:30 AM - 7:00 PM |
| Tuesday | 7:30 AM - 7:00 PM |
| Wednesday | 7:30 AM - 7:00 PM |
| Thursday | 7:30 AM - 7:00 PM |
| Friday | 7:30 AM - 7:00 PM |
| Saturday | 8:00 AM - 1:00 PM |
| Sunday | 8:00 AM - 1:00 PM |
HolidaysSee list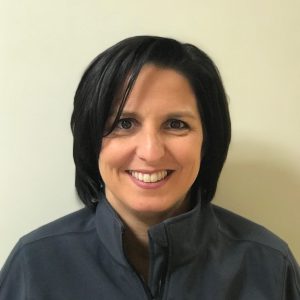 Contact me:
Manager promise:
« My number #1 satisfaction is to find a fair resolution to any issue. If you ever encounter a problem, feel free to reach out to me. Globe embodies several core values all which lead to delivering car rental service beyond customer's' satisfaction. Working is always full of challenges which allows to wear many hats and never being bored. »
Branch score:
84.4%
See the results details on our performance from user rating via our after-sales survey.
Car rental Mount-Royal / Décarie- Namur Metro
Our Mount-Royal/Décarie car rental agency is located in the Mount Royal borough, a 10 minute walk to Namur metro station. The Namur agency is located on the orange line, one of the main lines of the Montreal metro system and is located close to the Décarie highway, one on the major highways of the metropolis.
City of Mount-Royal: A city to discover!
Why not take advantage of discovering some of the local attractions while in the area? Among many things, don't miss out on visiting the Orange Julep Restaurant, established in 1932 and is very difficult to miss, as it is in the shape of big orange sphere! On the menu, you can try their famous and unique freshly squeezed orange juice as well as many other delicious foods and beverages.
Also, the Namur metro station itself is one of the more special metro stations Montreal has to offer. According to many tour guides, it has been deemed one of the most beautifully decorated metro stations in the world, featuring a unique work of art suspended from the ceiling by the artist Pierre Grange.
Finally, before picking up your rental car at Globe, why not take a few minutes to walk in the area of Mount-Royal to admire the tall trees that give shade to the beautiful homes?
Free shuttle service offered within a 5 kilometer radius
If you don't want any extra stress before your travels you can take advantage of our free shuttle service! It is offered to anyone within a 5 kilometer radius in and around our Mount-Royal / Décarie – Namur Metro agency.