Corporate Car Rental
To start, a dedicated account manager is assigned to every corporate car rental customer renting for business. Using our car rental service, as a corporate client, you get many benefits such as:
| | |
| --- | --- |
| | Exclusive pricing on all car rentals as low as $795/Month* |
| | Up to 60% off even in high season! |
| | Personalized service available 24/7 |
| | $5 Million Liability insurance included |
| | Additional Driver – No Charge |
| | Reduced coverage rates |
| | Guaranteed FREE GPS with all car rentals |
| | 24/7 emergency roadside assistance included |
| | Simplified invoicing |
| | A unique point of contact: You will have your own account manager |
| | Exclusive volume discounts |
| | Minimum Yearly Volume must exceed $10k/year |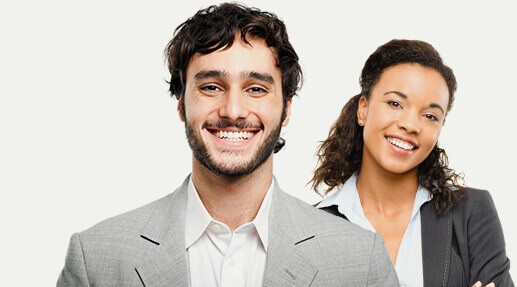 Got questions, need flexibility
we got cars, we make it happen!
We bend over backwards to get your business – try us. Straight talk, no BS!.
Business Rental Program
The Globe Business Program is designed on flexibility for any size business. We customize everything to suit your needs, giving clients greater value, speed and convenience. Get access to superior car rental fleet models and special pricing. Contact us today!
Lower Monthly Car Rental Expenses
With cheap monthly car rental prices like ours, why own… when you can rent! Here at Globe you are not just number! Some clients stopped leasing altogether and moved to short-term rental with Globe reducing buying, selling, plating, tires and eliminating maintenance fees altogether. Some even insure the vehicles via their corporate credit cards or umbrella policy for no added cost. Contact us to find out how.
Rent 3+ Plan
Longer rentals benefit from straightforward lower rates! We offer 3 months or more plan for the those long term rental requirements. Designed for those temporary projects, it allows your company to rent month by month, without committing to longer term leases (especially when you just don't know how long you will need the car for). Also suitable for corporate relocation executives, for those waiting to receive a new vehicle they've ordered, temporary car rental needs or international visitors who are in town for a longer period of time. We get you moving for much less.